"Discredited medical examiner, how many more will cost innocents people their life and allow criminals to run free before there is oversight and accountability?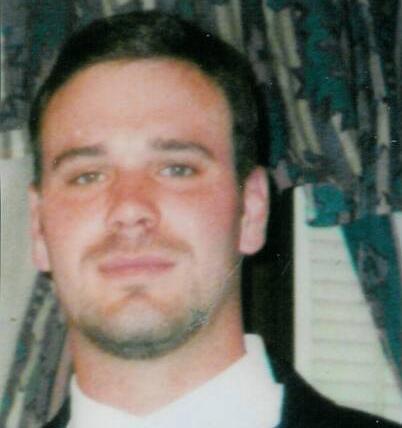 Radley Balko is one of the few independent journalists in America who will cover egregious cases of injustice the mainstream media ignores.  His email introduction to the shocking case of Jeffrey Havard appears below, followed by Balko's recent article for the Huffington Post.  Here's the really scary thing about this story: an innocent man is poised to die and the mainstream press is taking a powder.  AGB
Jeffrey Havard is a Mississippi death row inmate who is nearing execution, despite the fact that his conviction was based almost entirely on the testimony of discredited medical examiner Steven Hayne.
There is a particularly nasty twist in this case. Knowing Hayne's reputation, during the trial Havard's attorney had asked for funds to hire his own medical examiner to review Hayne's work. The court turned him down. Now that his case is in post-conviction, the Mississippi Supreme Court won't consider affidavits from…
View original post 2,298 more words