See on Scoop.it – Corrupt elected officials, unqualified coroner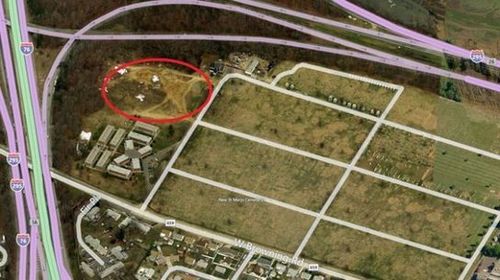 The Supreme Court of New Jersey has blocked an appeal the Diocese of Camden to block the state from using eminent domain to take vacant land located at a cemetery run by the catholic organization.
Shirley Sanservino's insight:
"The parcel in question is close enough to a cluster of eleven communal mausoleums that hold more than 7,000 crypts and another 768 niches for storing ashes, all of which must be moved away from the proposed roadway.
It is anticipated that mausolea and niche space will become unsalable in the future once construction on the property begins," Feuerherd said. "And the state's offer does not include any damages resulting from the direct connection project, the most significant of which will be the need to construct replacement mausolea."
A spokesman for the NJDOT told FoxNews.com that he was unable to immediately comment on the matter pending research on the recent court decision."
Read more: http://www.foxnews.com/us/2013/05/06/grave-robbing-nj-cemetery-grab-leaves-church-without-prayer/#ixzz2SeT3cRIu
See on www.foxnews.com