See on Scoop.it – Corrupt elected officials, unqualified coroner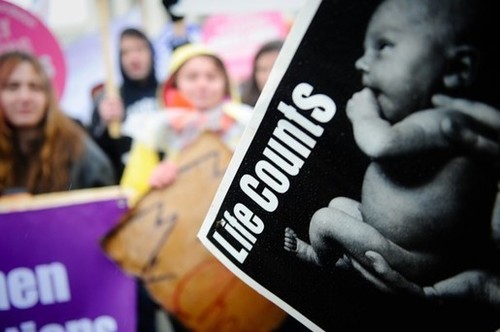 The truth about abortion –that it is the brutal taking of an innocent life in the name of 'choice'–is plain to see. We must continue to speak out in defense of the defenseless, and to name the injustice that we witness.
Shirley Sanservino's insight:
Quotes from the trial of abortion Doctor Kermit Gosnell:
"To those abortion activists guided by the mantra "abortion on demand without apology," the horror of Gosnell is not that he took these babies' lives, but that he didn't end their lives before they were born."
"Fetuses"? By any definition, a fetus is an unborn child. Gosnell is on trial for murdering four newborn infants – babies born alive and then brutally killed.
"How can we possibly trust that the very people who are attempting to end the life of a baby in utero would try to save the child's life if they botched the abortion and the baby was born alive?"
"Amidst this renewed debate about abortion, President Obama spoke to the largest abortion provider in America. Obama told the organization that performs over 333,000 abortions and receives over $500 million in taxpayer subsidies annually, "Thank you, Planned Parenthood. God bless you."
Nauseating, disgusting and horrifying to think a baby can be murdered without remorse. Does that same ruling of non prosecution apply to those who are incarcerated for shaken baby murder of infants? Why the double standard. Murder is murder.
See on www.washingtonpost.com