See on Scoop.it – Corrupt elected officials, unqualified coroner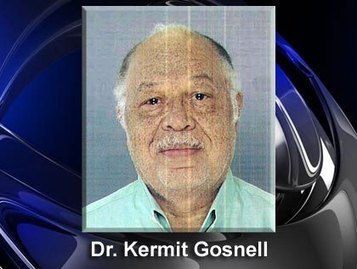 The judge in the trial of abortion doctor Kermit Gosnell has ordered the jury to resume deliberations after the jury announced Monday that they were deadlocked on two charges.
Shirley Sanservino's insight:
Just moments after a headline reads, "jury hung on two counts" this new headline appears;
JUDGE ORDERS JURY TO RESUME DELIBERATIONS IN ABORTION DOCTOR TRIAL –
I predict Pennsylvania will make every effort to allow a lenient sentence, probably probation for the murder of four humans just because they were born alive.
Remember, we are dealing with Philadelphia courts where guilt, sentences are considered harsh at 4 days, 25 days……for conspiracy, will/estate fraud, insurance fraud totaling 75 charges for a group of four who conspired to steal the estate of Raymond Marc Zachry, husband of Darlene Zachry a/k/a Zachery.
See on philadelphia.cbslocal.com