See on Scoop.it – Corrupt elected officials, unqualified coroner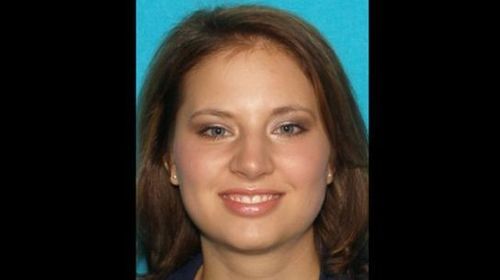 A police agency is closing the active investigation of the disappearance of Susan Powell, a Utah mother whose now-dead husband was a prime suspect, citing a lack of leads.
Shirley Sanservino's insight:
This case begs WHY?
Why:
Susan Powell's parents weren't allowed more influence in the case?
Why was Powell allowed unsupervised visitation with his children if he was suspected of murdering their mother?
Why wasn't the suspect husband required to undergo mental evaluation?
Why wasn't Powell required to visit his children in their grandparents home?
Susan Powell's husband, Josh Powell and his brother were "pirme suspects" according to police reports. Aparently police officers learned nothing from Drew Peterson case of the still missing Stacy Peterson and murdered wife Kathleen Savio.
See on www.foxnews.com