A little about justice and how it frequently is reserved for the few, controlled by the powerful.
See on Scoop.it – Corrupt elected officials, unqualified coroner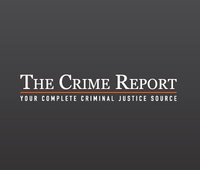 A pilot and co-pilot operating on three hours? sleep start taking a wrong turn? right into the path of another aircraft . Quick work by an air traffic controller averts disaster over Washington state?s largest population center. Aviation safety people call this a ?near miss…
Momentum is gathering behind the recognition that criminal justice errors are system-based, and that every error can be a source of lessons that will cut the risk of future errors by identifying the latent system weaknesses that led to the original incident.
Shirley Sanservino's insight:
Whether a near miss or a good catch – the incident happened and it should be made public.
Wrong diagnosis or cause of death by coroner/medical examiners too are all too frequent and allow an innocent person to be prosecuted. Even when the correct evidence is a last minute discovery…
View original post 57 more words